The Blackwood Valley was pioneered in the 1800's and early wine grape plantings in 1978.
Our  substantial plantings of 60 hectares of vineyard, make us the largest grower in the Blackwood Valley region. 
We are blessed to have fruit of such intensity and quality providing the base for our Icon wines.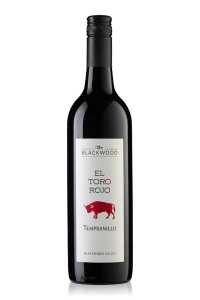 Blackwood River Valley is a charming appellation characterised by lush rolling hills and historic town sites. Established in 1997 our mature vines provide fruit of stunning quality and intensity of flavour.